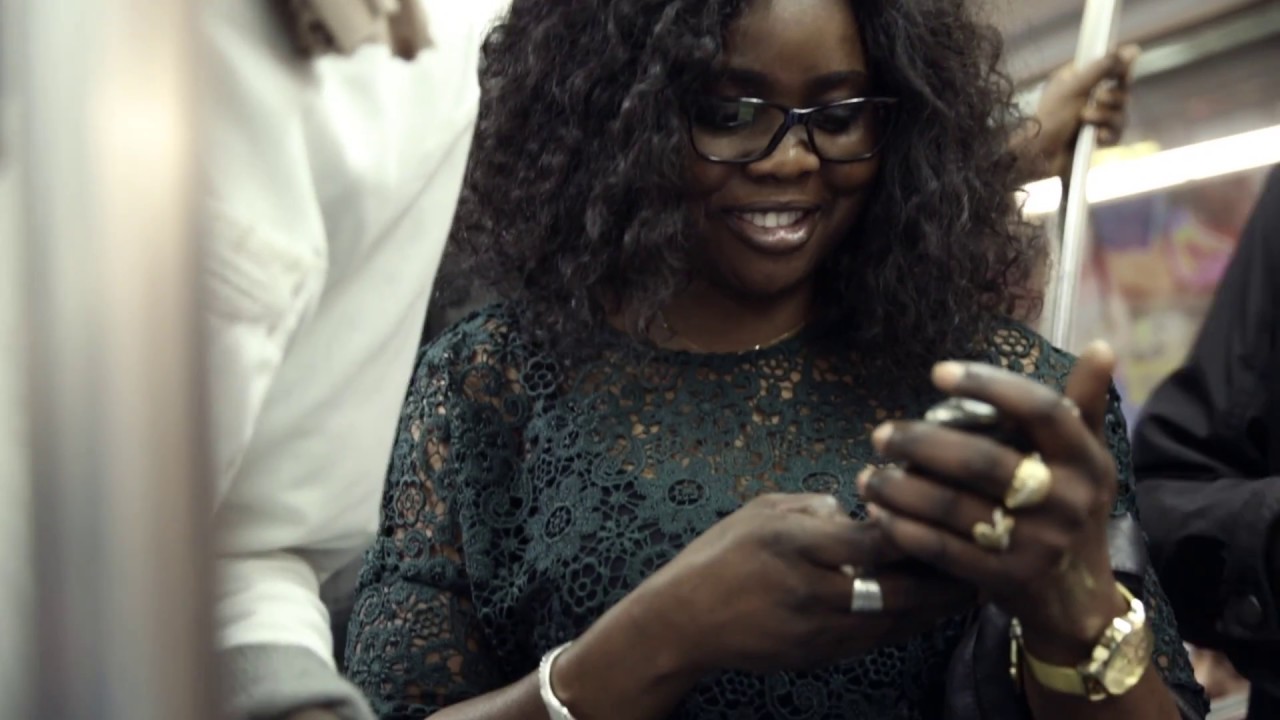 23/03/2017 - 16:02h
Social economy. The project, made up of members of the sub-Saharan community who formerly operated as unauthorised street vendors, will sell local fair trade products at fairs and markets.
22/03/2017 - 13:39h
Ecology. The network, open to other municipalities and entities, is made up of Barcelona, Badalona, Cerdanyola del Vallès, El Prat de Llobregat, Sabadell, Santa Coloma de Gramenet and Terrassa.
27/03/2017 - 13:40h
Ecology. The six month campaign will be carried out in the neighbourhoods of Barceloneta, Les Roquetes, El Guinardó and El Putxet i el Farró before being rolled out around the whole city.
21/03/2017 - 18:26h
Urban planning. Work will start in July and cover the section between the Mercat de la Vall d'Hebron and the Institute de la Vall d'Hebron, in the neighbourhoods of Sant Genís dels Agudells and La Teixonera.
21/03/2017 - 17:55h
Ecology. The meeting 'Water, a common good: challenges and the future' is a debate on the challenges of public water management and calls for public leadership to treat water as a common and human right.
More news at