23/02/2017 - 08:00h
Popular culture. Fat Thursday kicks off a week of revelry, the high point coming on Saturday with thirty parades.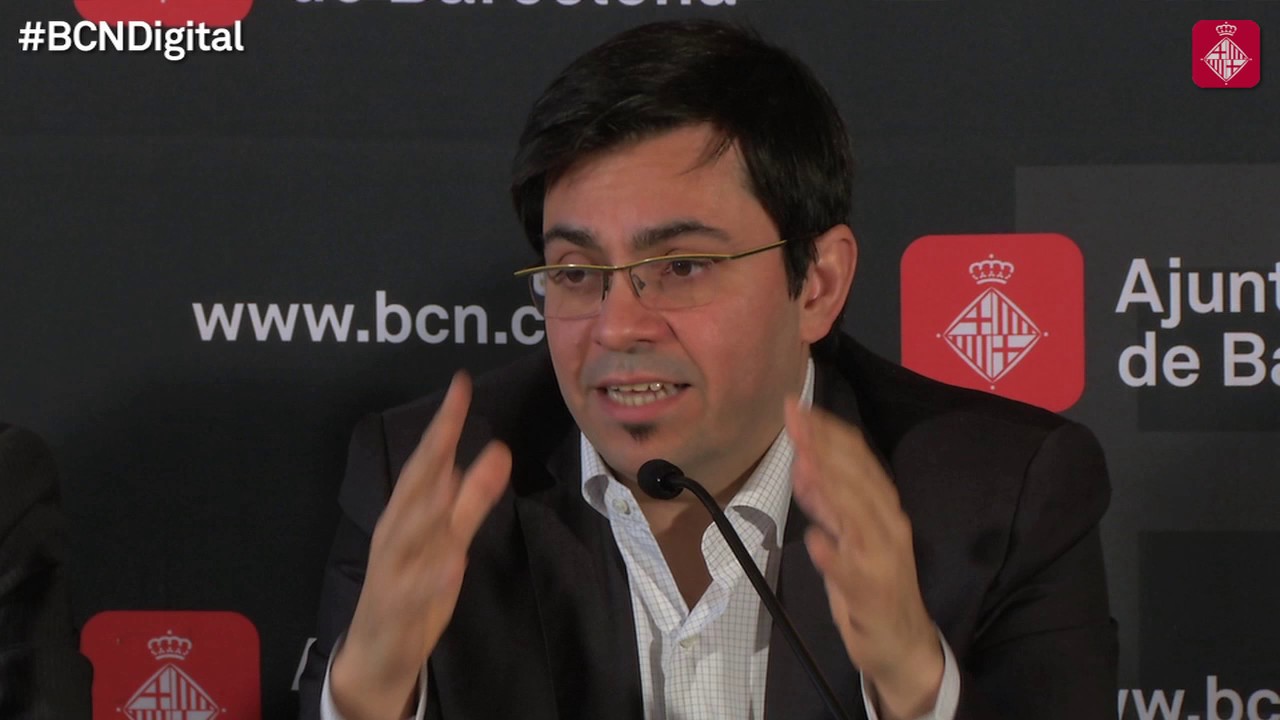 22/02/2017 - 16:38h
Innovation. The signing of the Barcelona Declaration for Digital Social Inclusion is a clear message conveying the will to build a more social, democratic and inclusive city.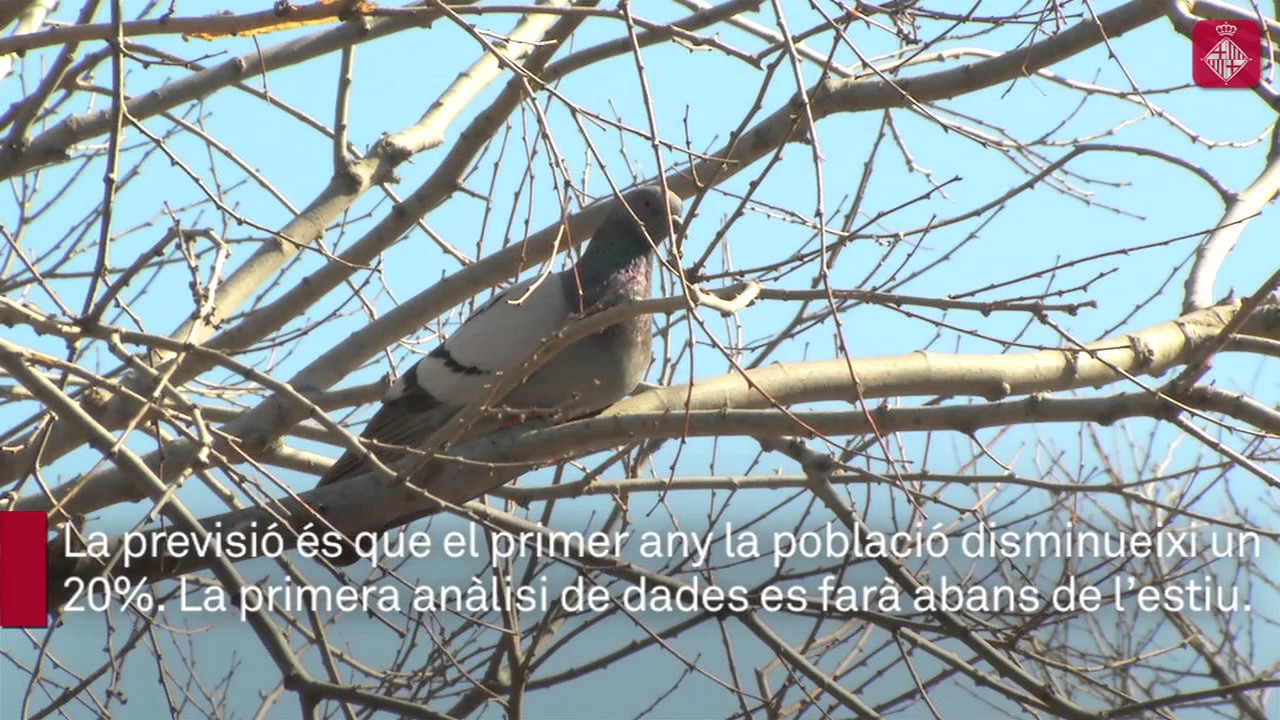 21/02/2017 - 15:46h
Ecology. The pigeon population is estimated at 85,000 and could be cut by 80% in five years without having to sacrifice animals.
20/02/2017 - 13:59h
Economy. City Council is strengthening its international economic promotion, consolidating Barcelona as an open city, revitalising the local economy, creating quality Jobs and reducing inequality.
18/02/2017 - 17:23h
Refuge City. Hundreds of thousands of people took to the streets of Barcelona to call for solutions, safe routes into Europe and a new policy on borders.
More news at