22/05/2017 - 19:48h
Interview. We spoke to Susana Hidalgo, co-founder of the Spanish platform Refugiados Bienvenidos. The initiative helps refugees and city residents live side by side via flat sharing.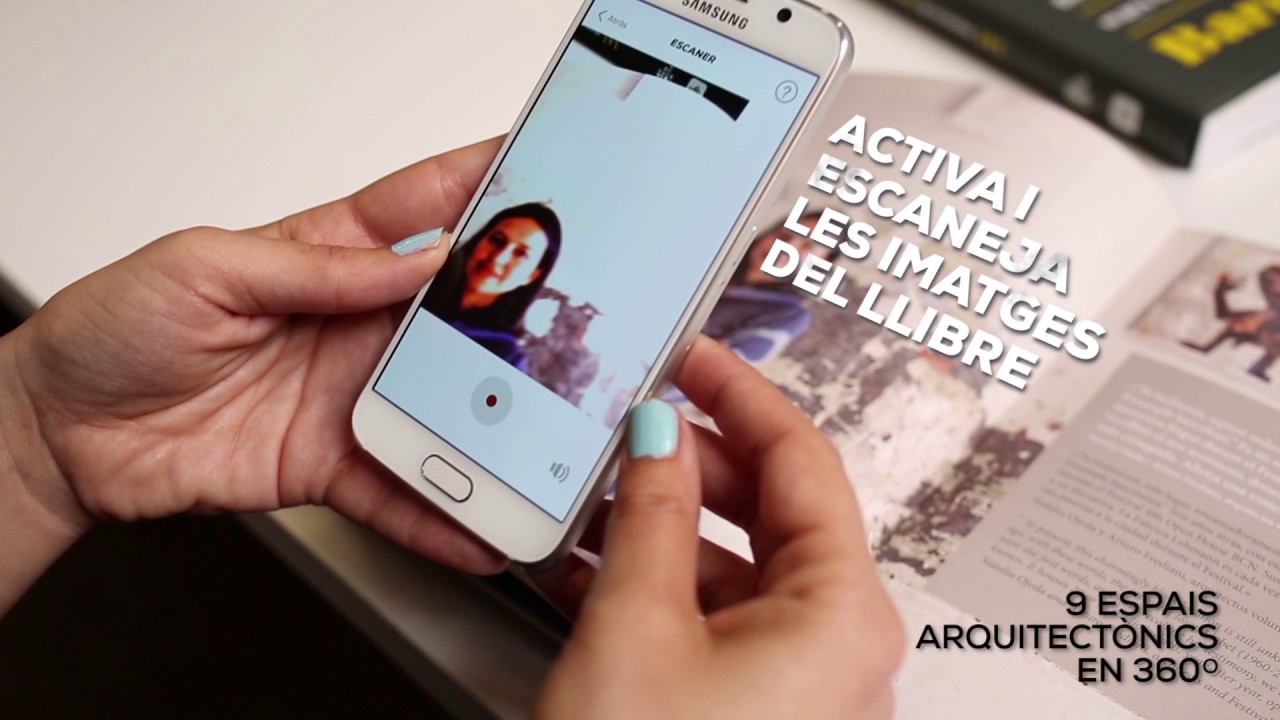 22/05/2017 - 17:30h
Architecture. The book "345 ways of living (in) Barcelona", published by the Barcelona City Council, shows what it is like to live in the city today using the buildings showcased in the 48h Open House Barcelona Festival.
18/05/2017 - 18:46h
Conference. The Barcelona Building Construmat, the fair for trends in the building sector, will be playing host on 23 May to a conference entitled "Housing that makes a city".
18/05/2017 - 00:25h
New office. Since 16 May,the Ciutat Vella district has had a new Housing Office, located in Plaça de Salvador Seguí.
16/05/2017 - 18:38h
Housing. This is the first time the EU credit entity has approved funding of this magnitude.
More news at