24/02/2017 - 15:51h
Housing. Various public administrations, institutions and rental agencies took part in the first technical meeting to create a common price index for rented housing in Barcelona.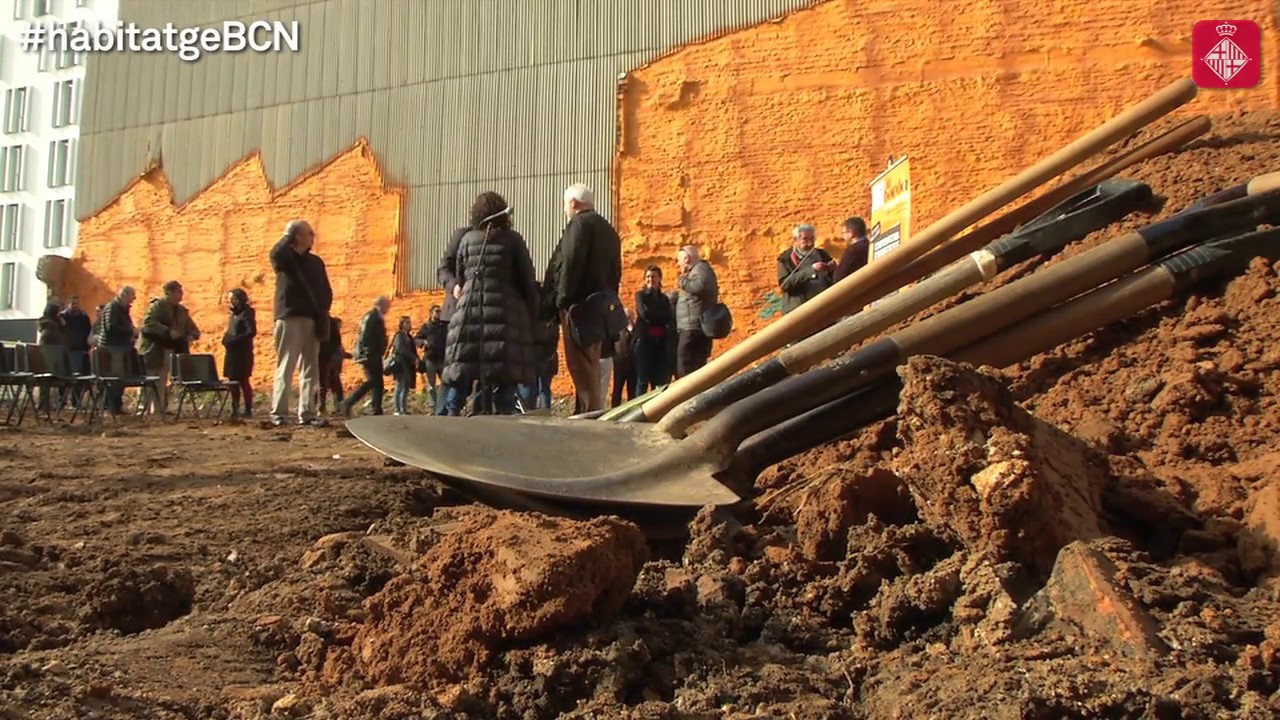 16/02/2017 - 18:41h
Housing. The start of work on the building by the La Borda cooperative, in Can Batlló, opens up the path towards a new cohousing model.
15/02/2017 - 09:05h
Public housing. Barcelona City Council is studying the possibility of acquiring 10 plots of land in Eixample earmarked for public housing and municipal facilities.
14/02/2017 - 09:05h
Social and cooperative housing. The new plan for the transformation of Can Batlló industrial enclosure involves ensuring services for the general public, including various promotions based on new housing models.
10/02/2017 - 09:05h
Housing plan. The new Barcelona Right to Housing Plan 2016-2025 includes all the housing actions in the district of Sant Martí in order to improve the living conditions of citizens.
More news at