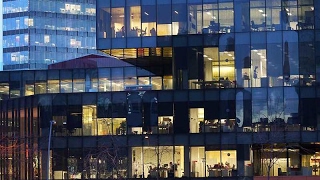 20/02/2017 - 13:59h
Economy. City Council is strengthening its international economic promotion, consolidating Barcelona as an open city, revitalising the local economy, creating quality Jobs and reducing inequality.
18/02/2017 - 17:23h
Refuge City. Hundreds of thousands of people took to the streets of Barcelona to call for solutions, safe routes into Europe and a new policy on borders.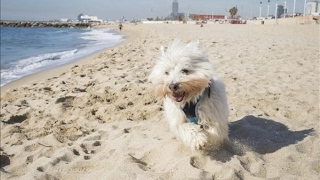 17/02/2017 - 13:49h
Ecology. The positive results of the pilot scheme in the summer of 2016 mean the experience will be repeated this year.
16/02/2017 - 18:41h
Housing. The start of work on the building by the La Borda cooperative, in Can Batlló, opens up the path towards a new cohousing model.
16/02/2017 - 18:13h
Technology.Ten young artists have produced artistic creations around Barcelona's ten city districts to show their vision of digitalisation and the transformational power of new technologies.
More news at